Let Us Be Your Wedding Planner
Planning your beach wedding can be stressful and overwhelming and it is often hard to find places to start. Here at the Islander, we can offer you the safety of both indoor and outdoor affordable beach wedding venues, but we know that where you get married is only one piece of a much larger puzzle.
To make your wedding planning easier, we have put together a list of some of the most talented local vendors to accommodate all of your wedding day needs!
With our dedicated professionals and partners, we would be proud to serve as your dream wedding one-stop-shop! Inquires can be made to carol@islandernc.com. We are here and always happy to answer any questions you may have, and help plan your special occasion!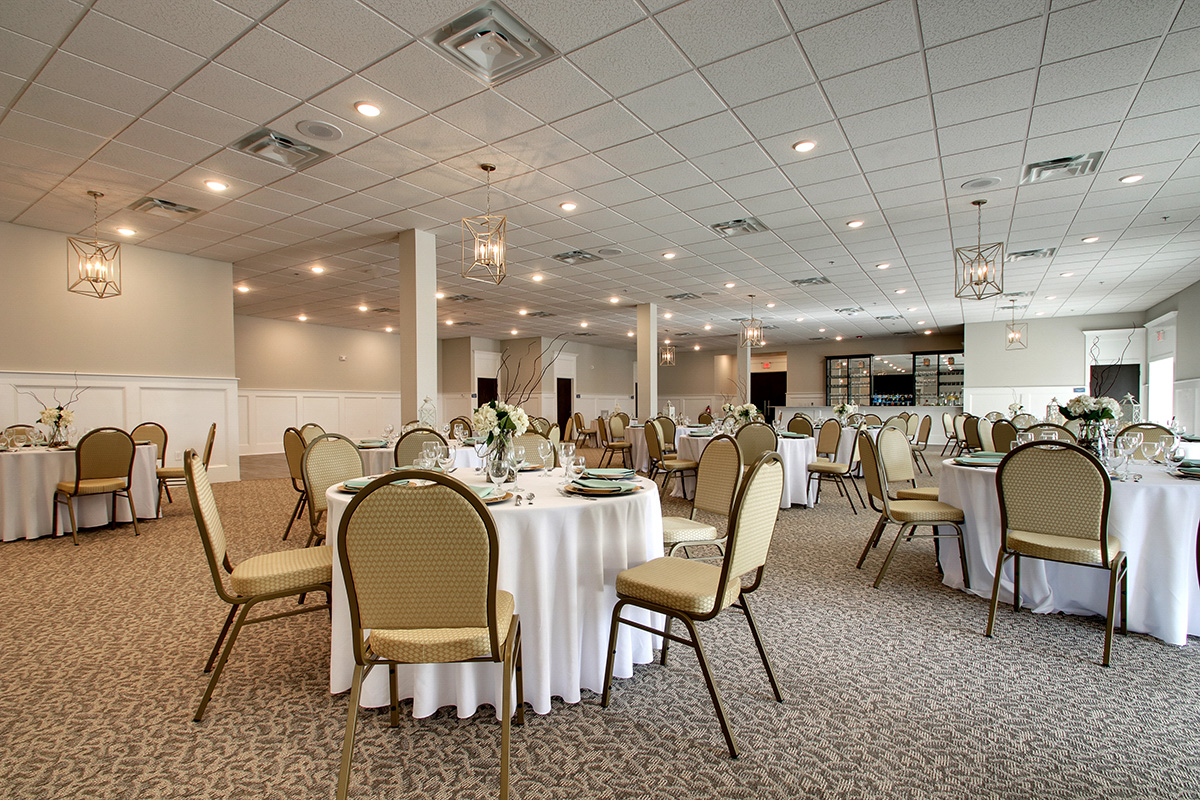 Event Rentals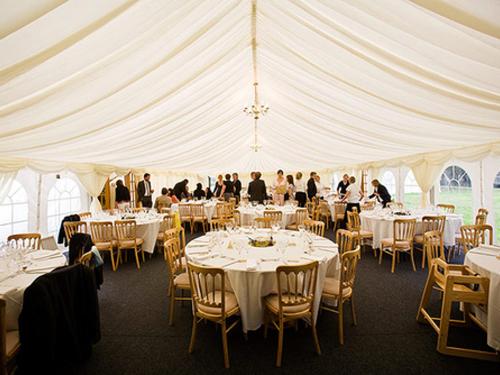 From tables and chairs to tents and lights, below are some vendors who have got you covered!
Officiates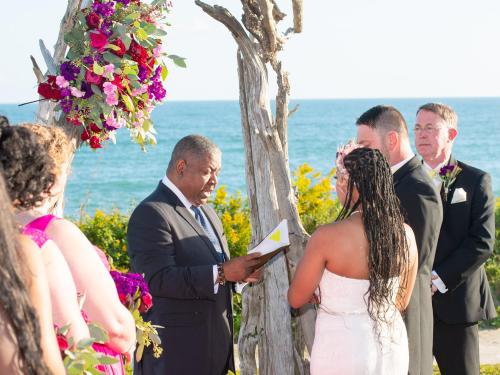 Open Water
Promised Hearts
Rev. Angela Kelley
Florists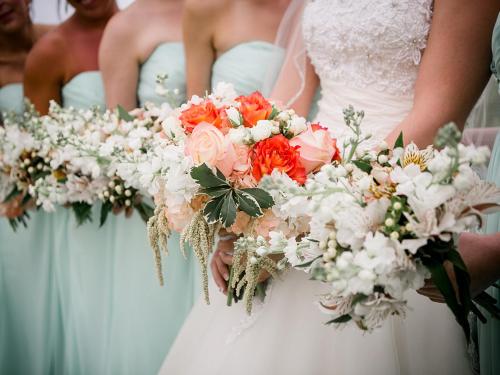 Adding some bright to your day of white!
Bakeries & Wedding Cakes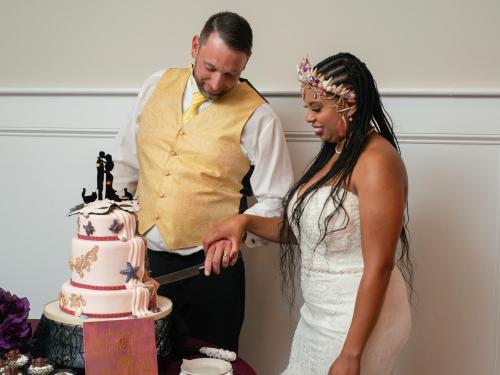 Make it yours, make it yummy!
Frosted Cupcakery
Traci's Beach Sweets
Caterers
With tons of local flavors and delicious treats, you cannot go wrong with a satisfying just-married meal from one of these great restaurants or catering services!
Entertainment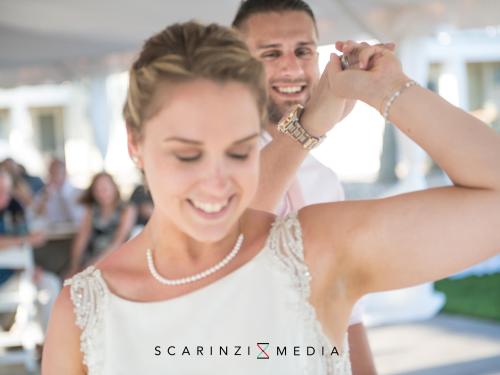 Dance the night away with one of these great entertainers!
BTA Entertainment
Brad Perkins – IMPULTZ Entertainment
Djrobwebb
Crystal Coast Musicians – Bonny Morden
Additional bands available upon request!
Photography & Videography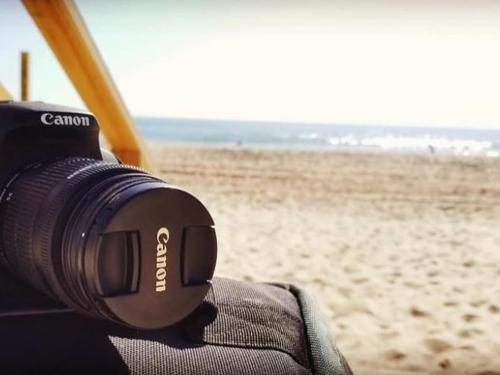 So you can relive the best day of your life, every day of your life.
Photographers
Ellen LeRoy Photography
Casey Futtrell Photography
Mel Oberry Photography
Hannah Foulke Photography
Allie Miller Photography
Palumbo Photography
Videographer
Bridal Salons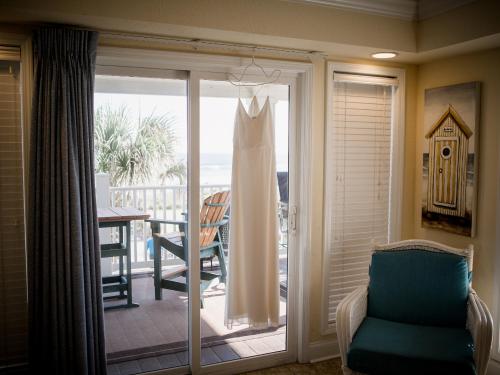 Every bride deserves to look her absolute best on her big day. Below are some wedding boutiques that offer our brides a variety of choices and styles.
Transportation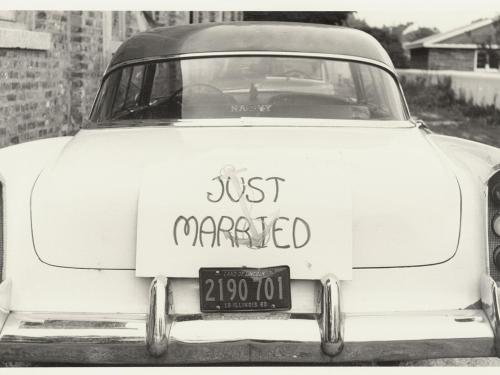 Get from point A to B in style!