Discover Morehead City, NC
For over two hundred years visitors have picked Morehead City as their go-to summer vacation spot. Today the area features more entertainment, adventure, sightseeing, shopping, and dining than ever before. Whether your perfect vacation includes fishing the open waters, shopping for antiques along the waterfront, playing in the sand and beach, dancing the night away with new friends, or catching a romantic sunset with a loved one, you will find it here.
Video provided by the Carteret County Economic Development department.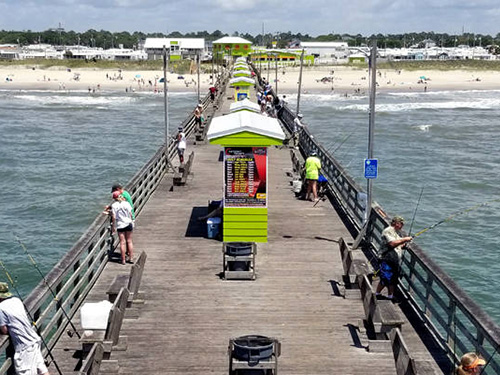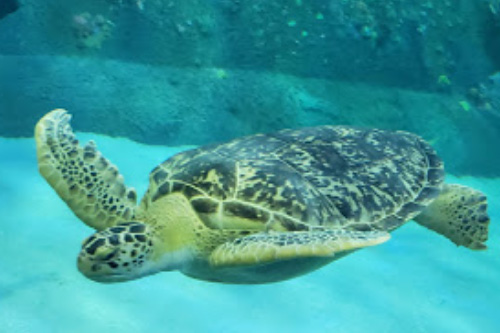 Top Attractions For The Family
Free and open to the public Fort Macon State Park gives the public a look inside a historical naval fort while also providing access to a beautiful beachfront local.
Run by the Carteret County Historical Society, The History Place is where you can see artifacts, documents, and books that reach into Morehead City's past. They also host special events throughout the year such as music festivals and guest speakers.
The Beaufort Ghost Walk is a highly entertaining guided walking tour. The town was founded in 1709 and is the third oldest in North Carolina. The pirate guide takes you through the Historic District of Beaufort where you'll hear ghoulish stories and ghastly tales about the strange events that took place in Beaufort throughout the centuries. This ghost tour is one of the most popular attractions in Beaufort, but it may be scary for younger children.
The North Carolina Aquarium in Pine Knoll Shores gives visitors an inside look into the underwater world. Hang out with sea turtles, sharks, and seahorses! A fun family adventure waits at the aquarium.
Bogue Inlet Fishing Pier is located on Emerald Isle and is an excellent way to spend a relaxing afternoon casting your line. Catch black drum, red drum, sea mullet, Spanish mackerel, and blowfish from the pier. If your family loves fishing, this is a great place to begin your vacation.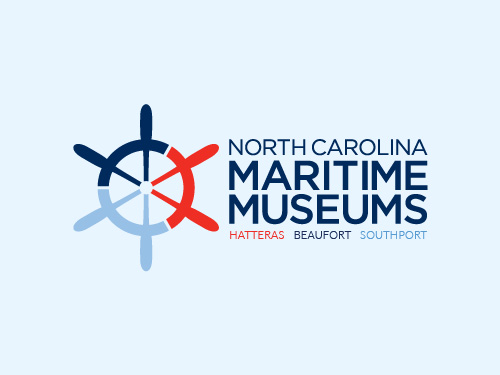 Explore Shipwrecks Without Diving
If you haven't planned a dive into our coastal waters during your trip, The North Carolina Maritime Museum in Beaufort takes you under the sea with their fascinating shipwreck exhibit. A great place for curious children and adults alike.
Morehead City and Bogue Sound have been recognized as having some of the best diving spots in the world because of the numerous shipwrecks located here. S.E.A. Room at the Webb Library has an intriguing collection of artifacts that were found in the sunken ships that line the North Carolina coast. If you're planning a dive during your vacation this is a great place to do research with multiple resources to help you plan your diving adventures.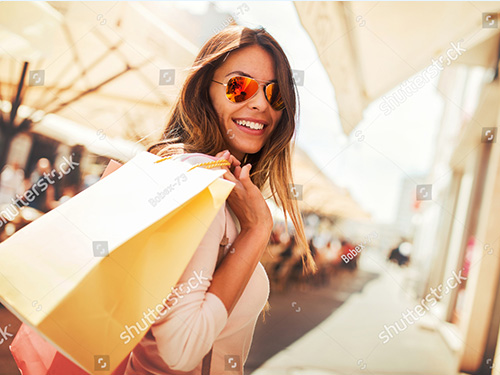 Must-Stop Spots For Antique Shoppers
A must for antique shoppers, Trash and Treasures Antique Mall is located at 5458 Hwy 70 West in Morehead City. Finding the store can be a bit tricky as most GPS devices will lead you astray. As you drive down Highway 70 keep your eyes peeled for the large antique shop. You're sure to find unique items.
Seaport Antique Market is located conveniently close to the waterfront. It's a well-stocked shop with a rotating inventory of vintage furniture, photographs, artwork, kitchenware, and various knick knacks. Casual shoppers and antique hunters will enjoy a visit.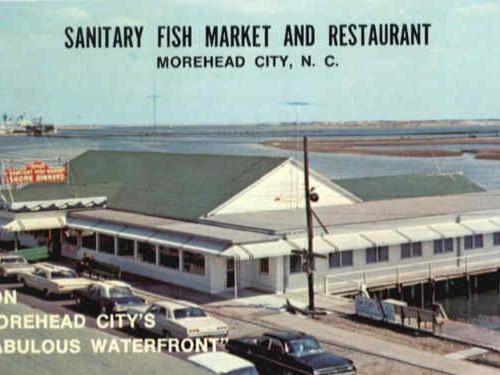 Eat, Drink, And Be Merry
Sanitary Fish Market and Restaurant has been feeding vacationers and locals in Morehead City since 1938. Today the restaurant is a popular dining spot for fresh seafood along and cocktails. Order the hushpuppies, they're a local favorite, and make sure to check out the attached Tall Tales bar, it's a fun place to sip a cold beer on a hot summer afternoon.
Located in downtown Morehead City, Jack's Waterfront Bar is an all around good time with live dance music and wallet-friendly drink specials. Put on your dancing shoes and let loose for the evening surrounded by friendly people.